Platinum level: $2000 and above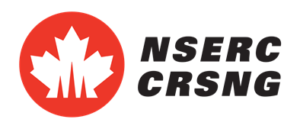 We acknowledge the support of the Natural Sciences and Engineering Research Council of Canada (NSERC).
Cette recherche a été financée par le Conseil de recherches en sciences naturelles et en génie du Canada (CRSNG).
Background Information for Sponsors:
The following documents describe the objectives and activities of the science fair as well as the benefits of sponsorship:
Contact us:
If you have any questions about sponsorship or if you are interested in your company or institution being a sponsor for the regional science fair, please contact us at sponsor<at>flasf.on.ca.