Be sure to check these Links to pages on this website that you will need: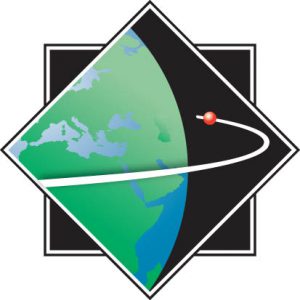 Please note that you do not have to compete in a school science fair to enter this regional science fair. Any student in the region can and is encouraged to participate!
The dates that student on-line registration for FLASF are open are listed on the Schedule Page.
If your application is not complete and your project uploaded to Project Board by the registration close date you will not be eligible to participate in the Science Fair.
Registration for FLASF 2022 begins on January 17th. Please check back here for the registration form.
Note: Clicking on the link above will take you to a different web site that is used for managing the Science Fair. 
Note: In the registration, you will be asked for a T-shirt size. The T-shirts are supplied in Adult sizes.
If your project involves any animal or human testing, then you will also have to submit the required permission and approval forms to ethics<at>flasf.on.ca by the registration closing date. 
Contact Us:
If you have any questions about student registration, ask the student coordinator at students<at>flasf.on.ca. For a complete list of FLASF contacts, see Contact Us